SUPPORTING DE-BUSHING
Alfacharcoal supports the De-bushing Project. The objective is to strengthen the restoration of productive rangeland in Namibia. The project adds value to chain opportunities by large-scale de-bushing activities. Its focus is closely aligned with the 2012 National Industrial Policy and the Growth at Home Strategy, both promoting domestic surplus value for local resources.
FOR A POSITIVE WORLD
Alfacharcoal is sustainable in many areas. 
Sustainable quality for the customers. 
Sustainable for the environment.
Sustainable for the people who work there. 
1 | BUSH AND TREE FELLING

Trees/bush can be cut or felled using a host of apparatus. The bush-pick is widely used in Namibia for labour-intensive manual tree felling operations.

2 | STACKING IN WINDROWS TO DRY

In order to dry, cut trees should ideally be stacked on top of one another in an orderly fashion and with the least amount of ground and soil contamination. The dry climate of Namibia is ideal for drying out the felled trees.

3 | Grinding

The logs and branches are fed manually or mechanically into the chipper/grinder. A machine similar to the Bell three-wheel logger is used for this purpose.

4 | PYROLYSIS PROCESS

Subsequently, the wood is heated in the absence of oxygen. This process produces gases (pyrolysis gases) and charcoal. Gases can be used and burned to heat the wood and consequently reduce energy consumption and air pollution.
Bright. Good. Positive.
for all stakeholders
Alfacharcoal wants to play a leading role in the sustainable production of charcoal in Namibia. Sustainability is key within this production. Charcoal for a positive world. 
Transparent Process
Supply chain
The wood raw material required to produce charcoal is identified and quantified. Only wood originating from de-bushing areas is accepted. Conscientious charcoal. Clean production. 

Long-term relationships
FUTURE-ORIENTED
Alfacharcoal wants to collaborate closely with the local authorities to improve the long-term relationship with the different stakeholders in Namibia. Our pursuit is to produce charcoal that gives sparkles of life in the future.
Namibian environment
The problem of bush thickening and its negative impact on the productivity of farmland in NAMIBIA is widely documented and recognised as a major problem within the agricultural industry. Alfacharcoal's objective is to change this challenge into a positive process. The basic raw materials are obtained from areas with bush encroachment.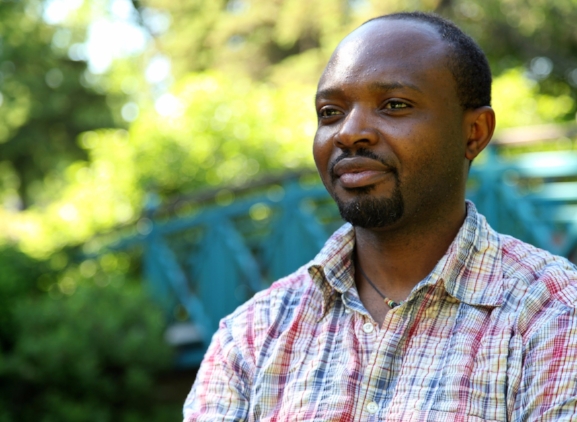 Namibian people
Job creation, extra income for people in rural and communal areas, support to individual and commercial farmers. With appropriate working conditions: good health and safety conditions for all the workers.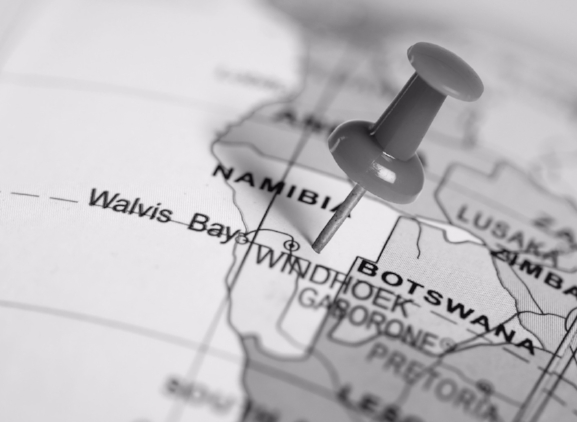 Namibian government
Alfacharcoal wants to add value to locally produced commodities. Exporting them will also have a positive impact on the export trade.